Ocean City, Maryland
Festivals and An Award-Winning Beach Make Ocean City, Maryland, a Popular Reunion Town
Request Info
The fun never ends in Ocean City, Maryland
Ocean City combines the fun of a beach resort with local regional touring for your family. Whether it's the 17 surrounding golf courses or the beach that appeals to the family, Ocean City has it. Generations have enjoyed Ocean City and come back year after year.
The beach is free and open to all. This 10-mile stretch of clean, soft sand beckons anyone to the Atlantic seaside resort year round. In season, the Boardwalk holds shopping, arcades, haunted houses, candy, popcorn and fries. For a famous Crab Feast, try one of the Phillips restaurants.
Reunions will enjoy the large amusement park Jolly Roger. In season, this park offers unique rides and water park experiences, miniature golf, games, go carts and more. Boat rides can be arranged for the whole group at such notable places like Talbot Street Pier, where the selection ranges from the large powerboat OC Rocket to the Assateague Adventure, where you can traverse the bays to see wild ponies and wildlife.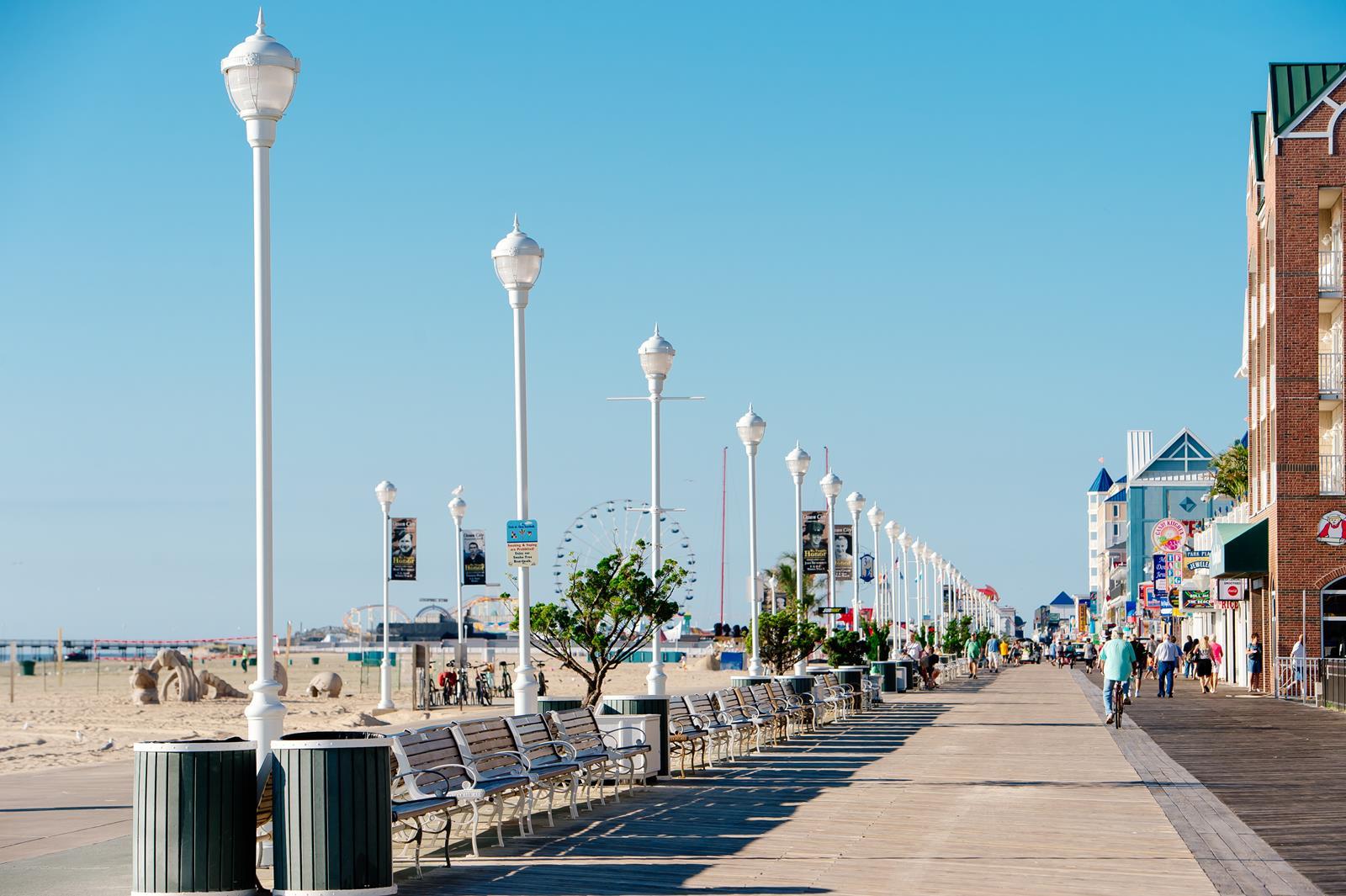 Ocean City offers endless fun things to do
Private party or sightseeing cruises can be arranged through Talbot Street, the vessel Swim Call or Back Bay Adventures. Fishing abounds with Tortuga, Judith M and Back Bay. Family members may want to experience paddle boarding or kayaking in the calmer waters of Ayers Creek Adventures, where personalized service is a hallmark.
Don't miss the Ocean City Life Saving Station Museum right on the Boardwalk at the Inlet. A great gift shop, displays and history of the early forerunners of the Coast Guard will entrance your imagination. The new Harriet Tubman Visitor Center, about an hour away, is a historical, cultural and environmental gem. Harriet Tubman was born here, experience childhood as a slave and garnered the ethical compass that guided her and relatives to freedom.
Standing on the balcony of one of the beautiful oceanfront studio rooms and watching the sun come up over the ocean is an awesome sight to see. We are looking with excitement and anticipation for our 2018 trip to Ocean City Maryland. If you are looking for an exciting and relaxing place to take a family reunion in Ocean City, Maryland, is the place to be!
– Yvonne Waters, Group Leader
Lodging Inventory
More than 100 hotels from luxury to modest beach properties
More than 20,000 rentable condo units
New hotels: Doubletree by Hilton, Hyatt Place, Fairfield Inn, Residence Inn, Crystal Beach, Cambria, Country Inn & Suites, Home2 and Aloft
Group Perks
Visitor Guides
Maps and coupon booklets
Bag or logo item
Assistance in connecting you with our CVB hospitality partners
Top Attractions
Award-winning 10-mile free beach
Three miles of exciting Boardwalk
Famous Assateague wild ponies
Nearby new Harriet Tubman birthplace Visitor Center and Park
What are you waiting for?
Let Destination Reunions help you plan the perfect reunion.
Thank you!  We have passed your request.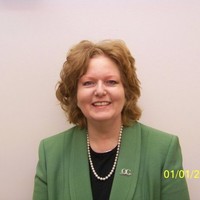 Norma Dobrowolski
Destination Sales & Marketing
Summary
Article Name
Festivals and An Award-Winning Beach Make Ocean City, Maryland, a Popular Reunion Town
Description
Author