Greater Akron/Summit, Ohio
Historically known as a hub for innovation, Greater Akron stands out as the perfect Midwest locale for hosting your next reunion.
Request Info
Every Season, Any Day… is the perfect time to visit Greater Akron
Spend some quality time exploring Greater Akron's cultural scene. At the Akron Art Museum, view impressive collections, including a stunning display of modern art. Also, check out Akron Glass Works and witness glassblowers create colorful works. What better place to purchase a small memento of your time together? In the evening, catch a performance at the Akron Civic Theatre.
Everyone will enjoy the nationally recognized Akron Zoo, where 700+ animals from continents around the globe fly, swim, roam and graze. Hop aboard the Cuyahoga Valley Scenic RR, which offers special packages throughout the year, including the popular Polar Express train during the holidays. Choose a dining car or simply take a seat by the window and enjoy breathtaking scenery, impressive bridges and quaint houses.
Does wine, cheese and chocolate sound like a winning combination to you? Popular local stops include Sarah's Vineyard, The Winery at Wolf Creek and Red Horse Winery. Groups can participate in the Summit Brew Path – visit Harry London Candies – and shop for tasty treats at Grandpa's Cheese Barn.
Set your sights on fun, adventure and relaxation as you discover, explore and experience Greater Akron
Sharing delicious meals is a true reunion tradition. Akron has no shortage of great eats that include local Ohio fare as well as treats from around the world. At Hard Rock Rocksino Northfield Park, dining isn't the only thing on the menu. In addition to a wide selection of food, there is a casino, shows and entertainment galore.
Two unique trails have been developed to ensure visitors experience everything Greater Akron has to offer. The 3rd annual Summit Brew Path (summitbrewpath.com) celebrates the community's ever-expanding craft beer scene. In 2019, more than 20 official stops will have visitors raising their glasses filled with a delicious array of beers. The newly-launched shopping trail, New Again Akron (newagainakron.com) provides shoppers with a road map to find special items across vintage, antique, reclaimed and cool junk shops.
Choosing a suitable place to lodge your family is one of the most important decisions you can make when planning a reunion. From large chain hotels to smaller family-owned properties and rental options, groups of all sizes can easily find something to fit their needs in Greater Akron.
The Akron/Summit Convention & Visitors Bureau was wonderful. You were knowledgeable, helpful, and gracious. Your representative made sure we had all we needed. You can't improve perfection! You are the best!"
– Linda Green, Green Family Reunion
Lodging Inventory
Downtown Akron Adjacent Hotels: 2
Downtown Akron Adjacent Hotel Rooms: 325
Total Greater Akron Hotels: 69
Total Greater Akron Hotel Rooms: 5,400+
Group Perks
Personalized Digital Concierge
Site inspection consultation
Itinerary consultation
Tour planners & guides
Vendor and service referrals
Photos
Top Attractions
Stan Hywet Hall & Gardens
Akron Art Museum
Hale Farm & Village
Cuyahoga Valley National Park & Scenic Railroad
Akron Civic Theatre
What are you waiting for?
Let Destination Reunions help you plan the perfect reunion.
Thank you!  We have passed your request.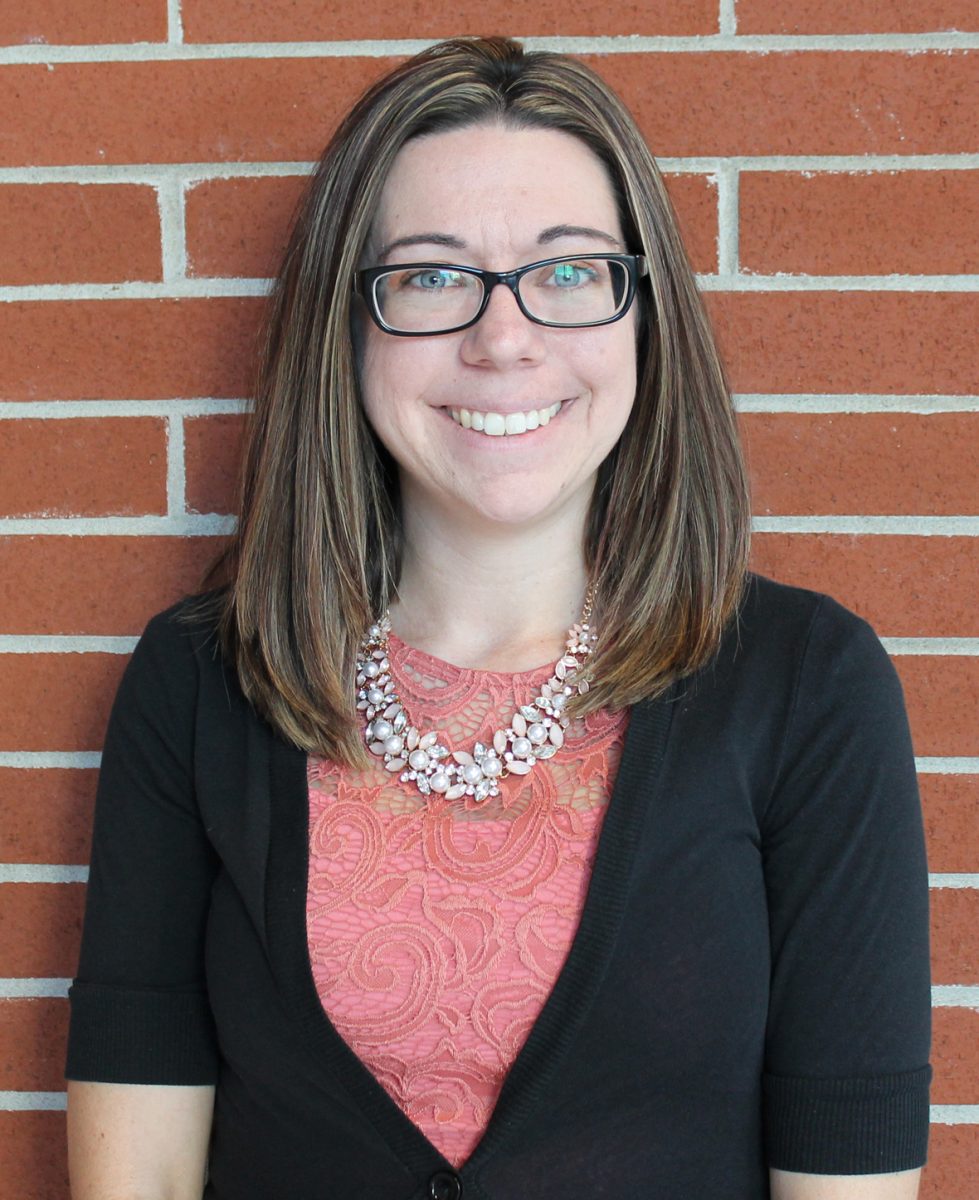 Jennifer Wozny
Destination Sales Associate
Summary
Article Name
Greater Akron Offers Food, Fun and Art
Description
Historically known as a hub for innovation, Greater Akron stands out as the perfect Midwest locale for hosting your next reunion.
Author