Chicago Southland, Illinois
A lively region consisting of 63 south and southwest Chicago suburbs stretching across nearly 400 square miles, the Chicago Southland offers a variety of entertainment options for those planning a reunion.
Request Info
The only thing that isn't possible in the Chicago Southland is experiencing it all in one day
Families looking to bond over a sporting event can travel to SeatGeek Stadium in Bridgeview, 15 miles southwest of Chicago, to watch Major League Soccer's Chicago Fire compete against some of the top players in America. Professional minor league baseball can be found in Crestwood, where the Frontier League's Windy City ThunderBolts provide family fun at a miniscule cost. HITS Chicago-Balmoral Park in Crete, is a premium equestrian facility, featuring nine competition rings where horses leap and jump to the crowd's delight. The region is also home to 35 public and semi-private golf courses.
Groups looking for high-octane fun can visit Accelerate Indoor Speedway & Events in Mokena. The massive 75,000-square-foot state-of-the-art go karting facility offers the thrill of racing F1-inspired karts at speeds of up to 50 miles per hour. Accelerate now features axe-throwing. Odyssey Fun World, in Tinley Park, is a 45,000-square-foot facility that features indoor rides, go karts, video games, mini golf and more.
Chicago Proximity, Suburban Serenity
Spanning 63 municipalities and 400 square miles, the Chicago Southland offers something for every group
History lovers will appreciate Historic Downtown Frankfort, a town that offers upscale and eclectic stores and casual and fine dining in a picturesque small-town setting. Closer to Chicago, the Historic Pullman District is a unique community filled with buildings and houses built from 1880-84 and is home to the Pullman National Monument. The Nathan Manilow Sculpture Park in University Park, offers a premier presentation of large-scaled contemporary sculpture, featuring 29 master works within 100-plus acres of prairie landscape.
Lake Katherine Nature Center and Botanic Gardens in Palos Heights, is an 85-acre park that includes woodlands, prairie, wetlands, gardens and a 10-acre lake. The Park Forest Rail Fan Park in Park Forest, is the site of one of the country's largest rail intersections and visitors can view the trains from a 35-foot-high platform overlooking the tracks.
Have a healthy craving for festival fun? Let Chicago Southland whet your appetite with a sampling of seasonal fairs, celebrations and special events. Whether it is Snow Day Festival at the Plum Creek Nature Center in January, Irish Fest at Chicago's Gaelic Park in May or Lansing Autumn Fest at Fox Pointe in October, you won't have to travel far to find family friendly activities for any age.
The Chicago Southland is a fantastic location.It's close to Chicago, has an abundance of things to do, much of it in close proximity to each other, and it's easy to get around. If you want to enjoy urban activities or go for a walk in a beautiful forest preserve or park, the Chicago Southland is a great place to do both.
Lodging Inventory
Total hotels- 68
Total hotel rooms- 5,405
New hotels in 2018- Holiday Inn Express & Suites in Mokena and Holiday Inn & Suites in Bridgeview
Newly renovated hotels:

Comfort Suites- Lansings
Country Inn & Suites by Radisson- Tinley Park
DoubleTree by Hilton Chicago – Alsip
Hilton Chicago Oak Lawn & Conference Center
Hilton Garden Inn- Tinley Park
Holiday Inn Express- Crestwood
Holiday Inn Express & Suites: Chicago South- Lansing
Sleep Inn Hotel – Lansing
Wingate by Wyndham- Tinley Park
Group Perks
The Chicago Southland Convention & Visitors Bureau will supply free of charge:
Visitors Guides
Coupon Books
Festivals and Events Guides
Traveler Maps
Stick-on Name Badges
Plastic Bags
Top Attractions
Accelerate Indoor Speedway & Events in Mokena
Chicago Fire professional soccer team in Bridgeview
HITS Chicago-Balmoral Park in Crete
Odyssey Fun World in Tinley Park
Windy City ThunderBolts in Crestwood
What are you waiting for?
Let Destination Reunions help you plan the perfect reunion.
Thank you!  We have passed your request.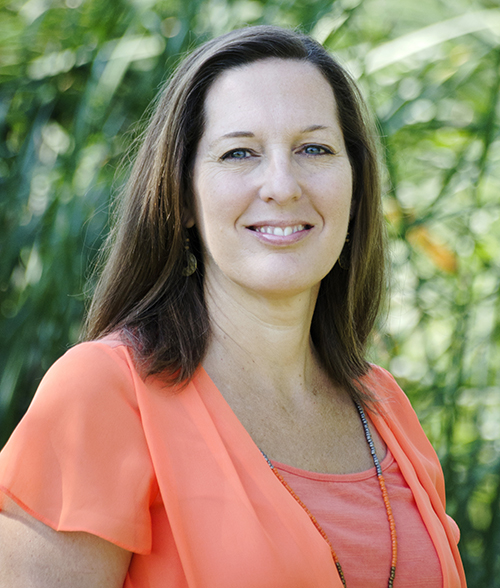 Kristy Stevens
SMERF Destination Professional